Creamy Sunflower-Dijon Salad Dressing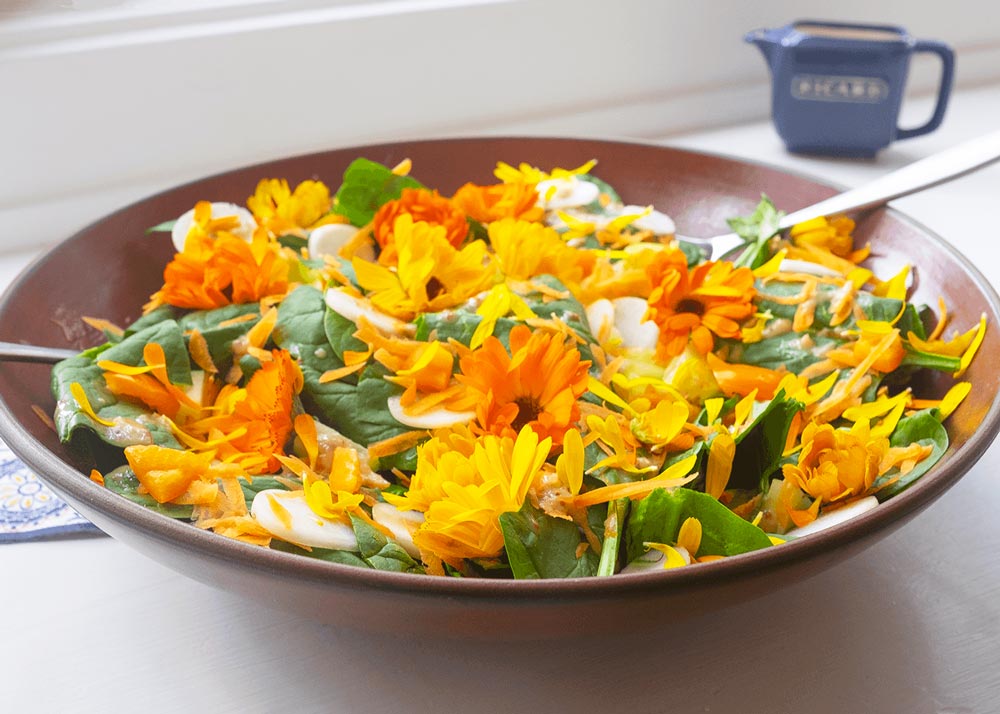 This nutty-tangy-sweet dressing is wonderful on your favorite salads and mixed greens. You can also drizzle it on raw or cooked veggies for a new flavor experience. So much tastier—and healthier—than bottled dressing, and easy to whisk together in minutes!

Yield: ¾ cup
INGREDIENTS
¼ cup Roasted with Sea Salt Much Better Butter
¼ cup olive oil
2-3 tablespoons lemon juice
2 teaspoons Dijon mustard
2 teaspoons honey (maple syrup can be substituted)
½ teaspoon sea salt
Pepper, to taste
2 tablespoons water, more as needed
2 tablespoons shallots, minced 
INSTRUCTIONS
In a wide pyrex measuring cup or mixing bowl, combine Much Better Butter, olive oil, lemon juice, mustard, honey, salt and black pepper. Whisk thoroughly to combine.

Slowly add water and whisk until the dressing becomes creamy. Taste, and add more lemon juice or salt and pepper as needed. If the dressing seems too thick to drizzle simply add in more water, one tablespoon at a time.

Add shallots and whisk again.
Enjoy fresh and refrigerate leftovers for about 1 week. If the salad dressing starts to thicken, simply add more water to thin.

Enjoy!

~ Tina
Share your photos on Instagram!
Tag MuchBetterButter use #MuchBetterButter