Delightfully tasting sunflower seed butters that create a happy dance in your mouth.
These mighty plant-based protein spreads are so good, we like to sit back and let them do the talking.
Why do we call it Much Better Butter?
DELIGHTFUL TASTE
One of the many reasons Much Better Butter tastes so darn good is our unique recipe that includes a dash of natural amino acids — the building blocks of proteins essential to a healthy body.  We also source the tastiest certified-organic sunflower seeds, gently grind them in small batches for a hint of crunch, and then add a pinch of salt.
HEALTHIER BODIES
High in plant-based protein, no-to-low sugar, and a great source of fiber, vitamins and minerals. Always peanut-free, gluten-free & dairy-free, and made with zero palm oil or GMO ingredients.
KINDER WORLD
Handmade in small batches with certified organic ingredients – our vegan/vegetarian butters are easier on the planet. We use 100% recyclable glass jars and metal lids.
Every purchase supports youth organizations like GirlVentures outdoor leadership programs and The Mosaic Project which unites youth of diverse backgrounds to become peacemakers.
"I love Much Better Butter!"
"It's way better than any peanut butter or almond butter I have ever had. I love the chocolate one in crepes and I love the honey one with apple and banana slices." 
–Zack M. (age 12)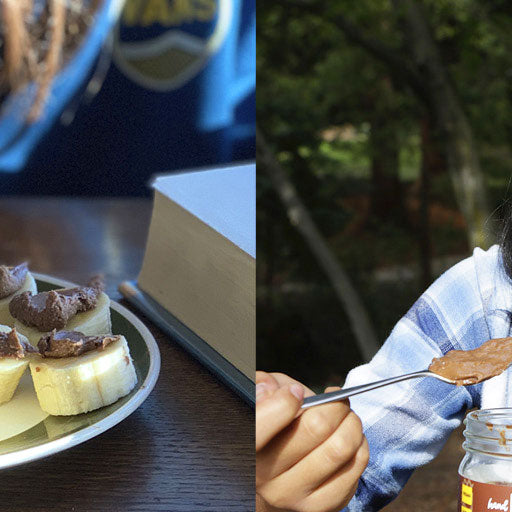 A Better-for-You Chocolate
Enjoy on fruit or right out of the jar with a spoon!
MORE INFO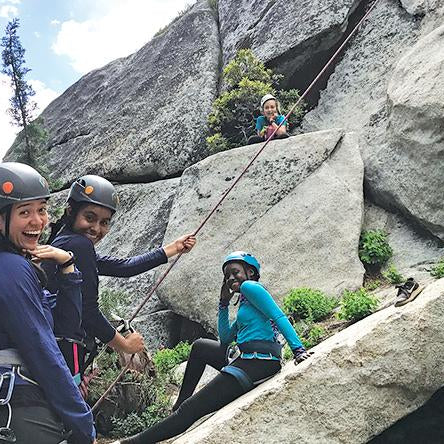 GirlVentures
Running programs that foster leadership, confidence and community.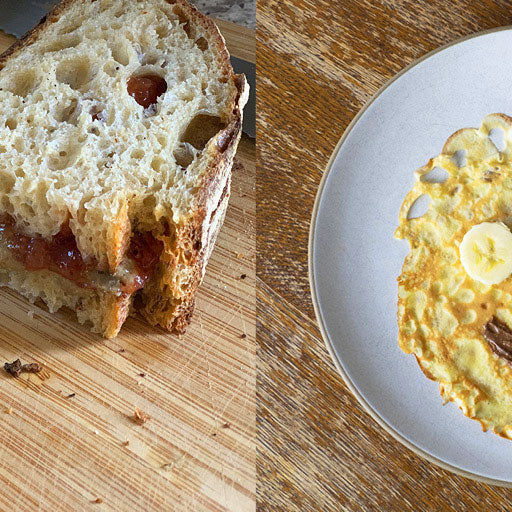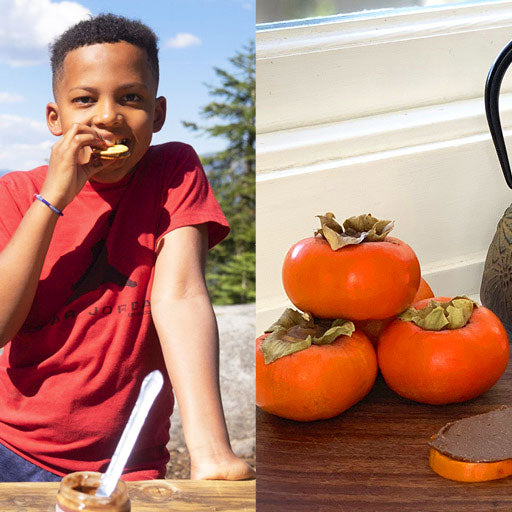 Delicious anytime!
Enjoy our butters on weekend getaways or during a quiet moment at home.
FROM OUR FAMILY TO YOURS
I believe that making, sharing and eating good food can be transformative–not just for ourselves, but for our communities and the world.
I created Much Better Butter for my own family. Hope you enjoy it as much as we do!
~ Tina, mom & founder